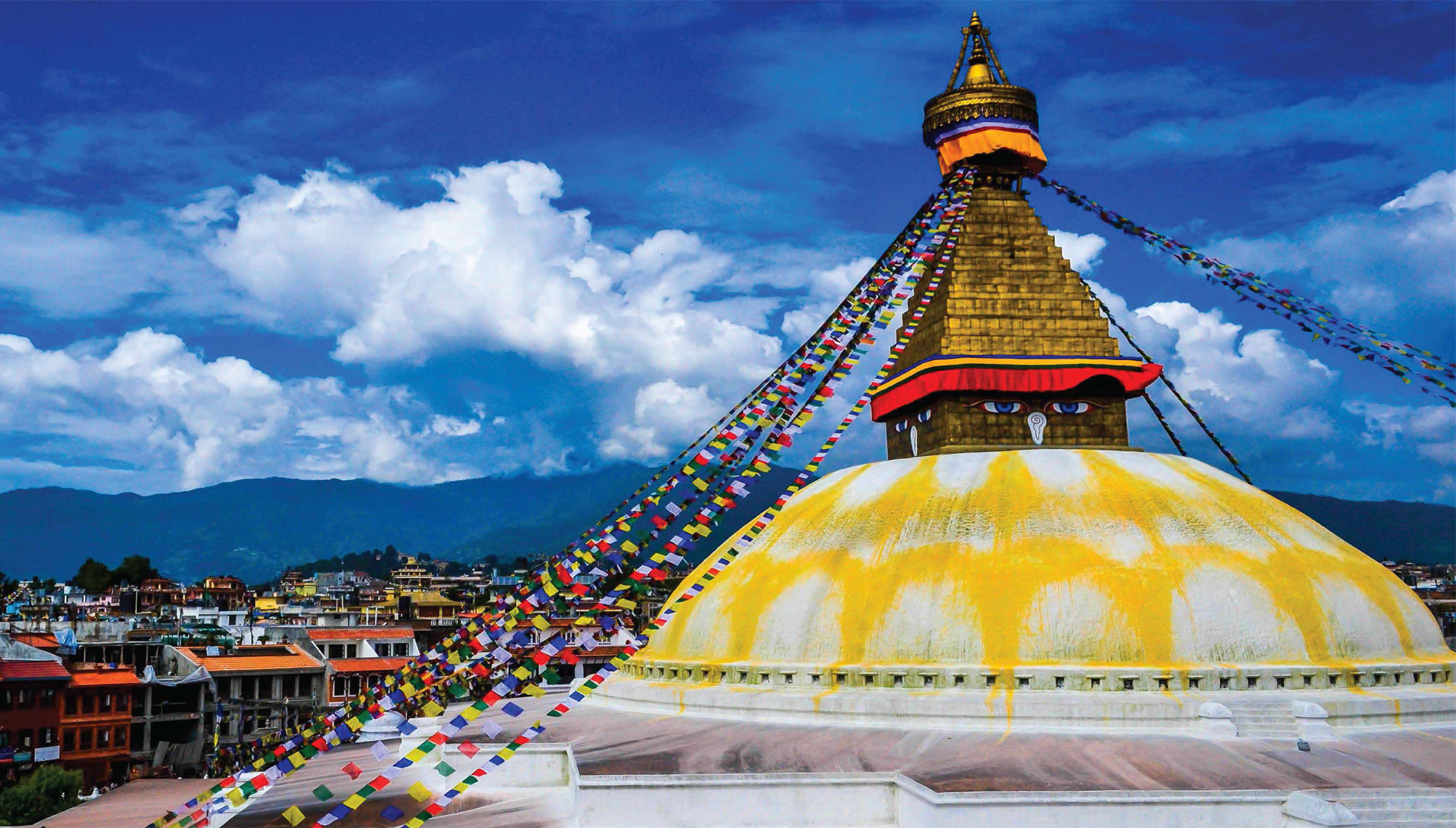 Finest Indian and Nepalese Cuisine
Typical Indian curry fused with special Nepalese herbs and
spices will tangle your taste buds. This fusion has been most
popular in London but slowly has made its way to the
Midlands and now in March. Our top quality chefs promise to
make every dish not only tasty and flavourful but also fresh.
Tandoori Restaurant
At Gurkha Spice we promise to offer you the most exotic
dishes served with the highest standard possible. For the
past 15 years we have been working in the best restaurants
not only in London but across the UK. Gathering all of our
past experiences together we offer you Gurkha Spice.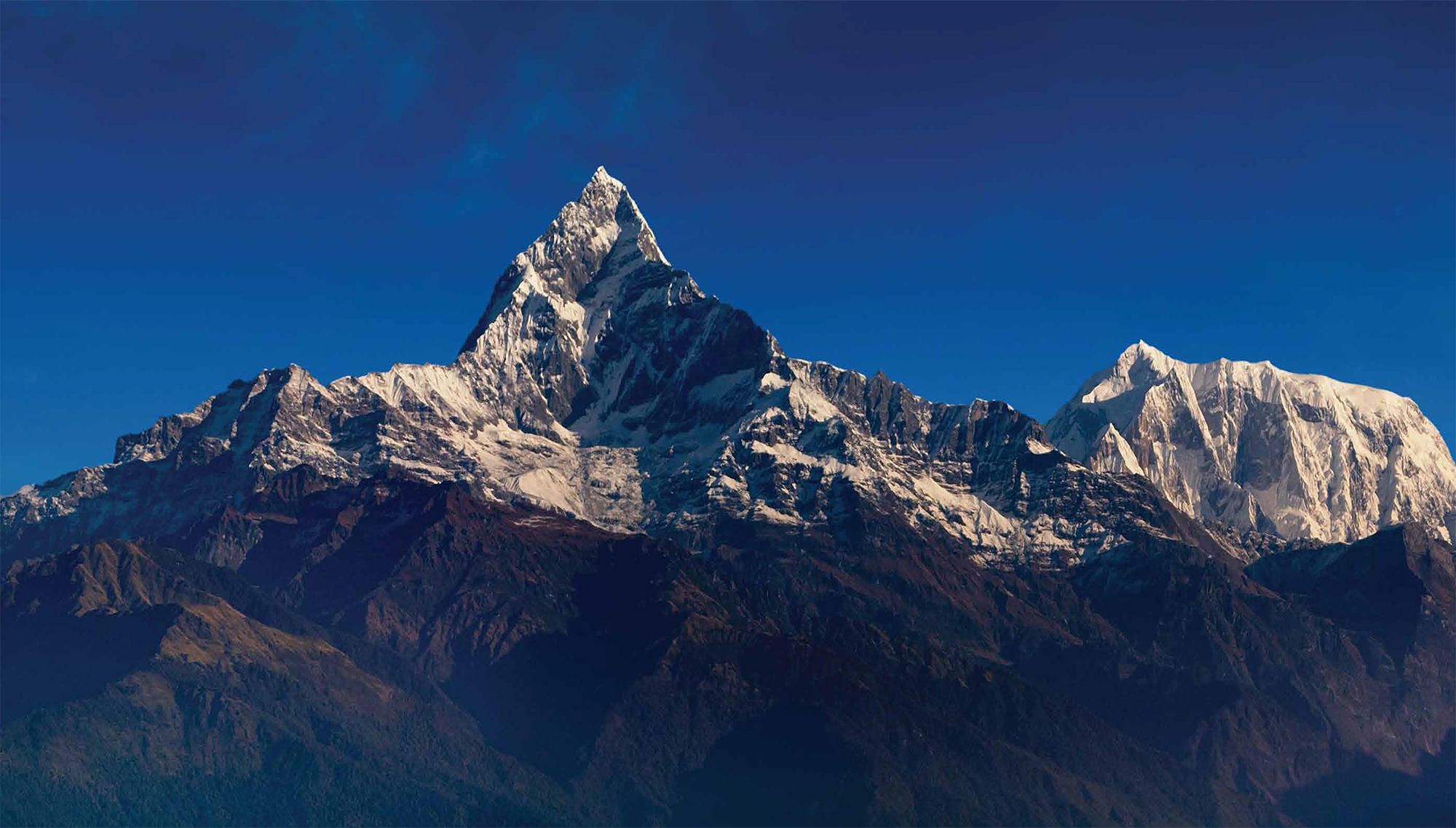 About Gurkha
"Better to die than be a coward" is the motto of the world-famous Nepalese Gurkha soldiers who are an integral part of the British Army. They still carry into battle their traditional weapon - an 18-inch long curved knife known as the kukri. In times past, it was said that once a kukri was drawn in battle, it had to "taste blood" - if not, its owner had to cut himself before returning it to its sheath. Now, the Gurkhas say, it is used mainly for cooking.
Online Booking
Booking are open. Please use our online booking... click here.
Download Menu
You can download our Takeaway menu .. Click Here .
About us
At Gurkha Spice we promise to offer you the most exotic dishes served .. Read More .
Contact Us
Gurkha Spice will always be offering great food at affordable
prices. Please feel free to browse our website or use contact form.
Phone :
Email :
Address :
2 Dartford Road March Cambridgeshire PE15 8AB